Gotop Team Building Activities
Gotop realizes the importance of team building activities. Strong teams can benefit from such activities. They are a great way of improving communication, morale, productivity, motivation, helping employees and new teams to get to know one another better and learning about each other's strengths and weaknesses. These team-building activities can be used by all kinds of businesses and teams and here at Gotop we make sure that we indulge regularly in such activities as we realize that great teamwork is one of the key factors associated with a company's success.
There are many different types of team building activities that include communication activities, problem-solving and decision-making activities and other activities that focus on building trust. The idea is to include all kinds of activities that are both fun and challenging, while also building teamwork skills that can improve employee performance and productivity at the office.
All our employees at Gotop took part in group-building activities. These activities were aimed at promoting unity within the group and showing the employees that any thing can be done if they work together.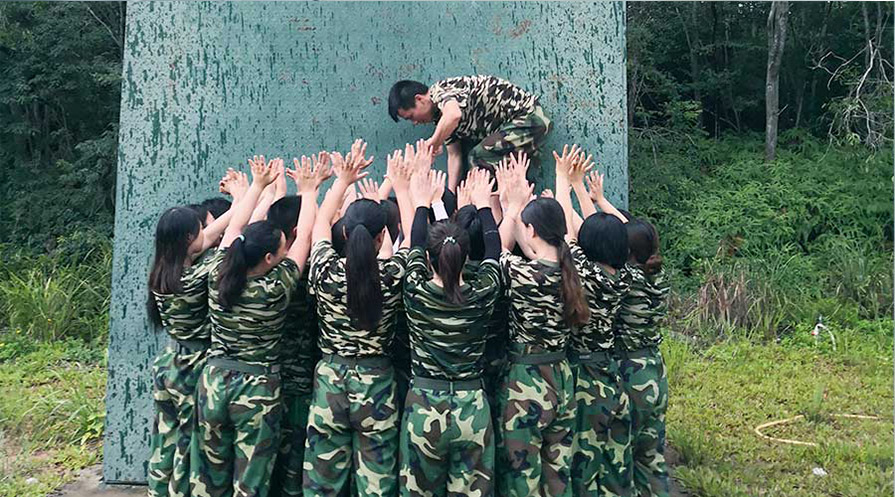 The activity shown above is emphasizing the fact that to achieve success, all the members need to work together. All the employees worked with one another to lift the other employee so he can reach the top. This activity along with teamwork, also built trust. The employee that was lifted up by his teammates needed to trust them that they would hold him up firmly and not make him fall down. It was a flawless instance of unity and trust in one another.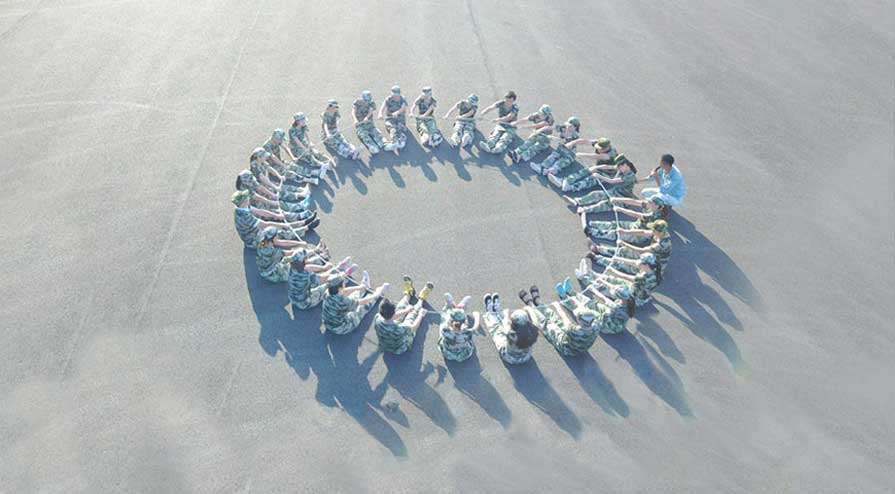 The team member are now sitting upright and holding on to a rope. The aim of the game is to move the rope along the circle and make 1000 circles. The team with perseverance and good effort exceeded the 1000 mark and reached 1500 circles. The sun was boiling down on them and they were all hot but they persisted and kept going on. They didn't give up and they succeeded exceptionally in the activity. Teamwork and great effort is indeed the way to success.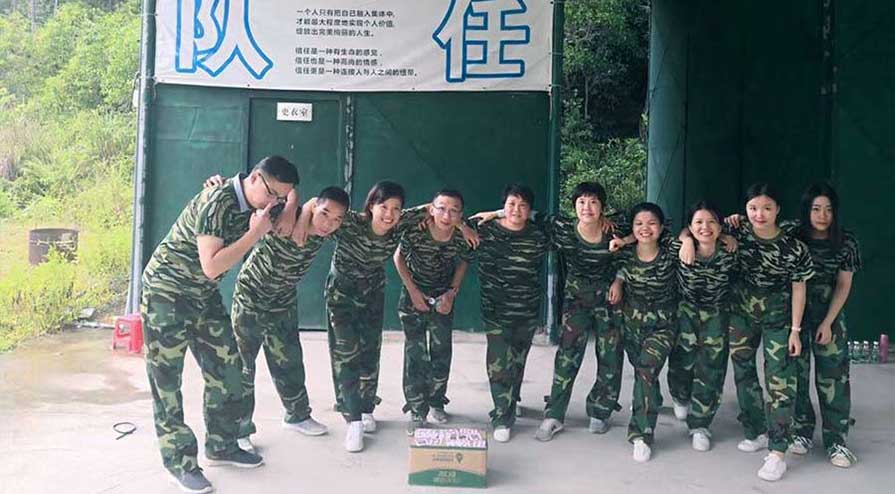 All the activities really fostered teamwork amongst the employees and the above picture shows a united group that can work together to achieve excellence in all their undertakings.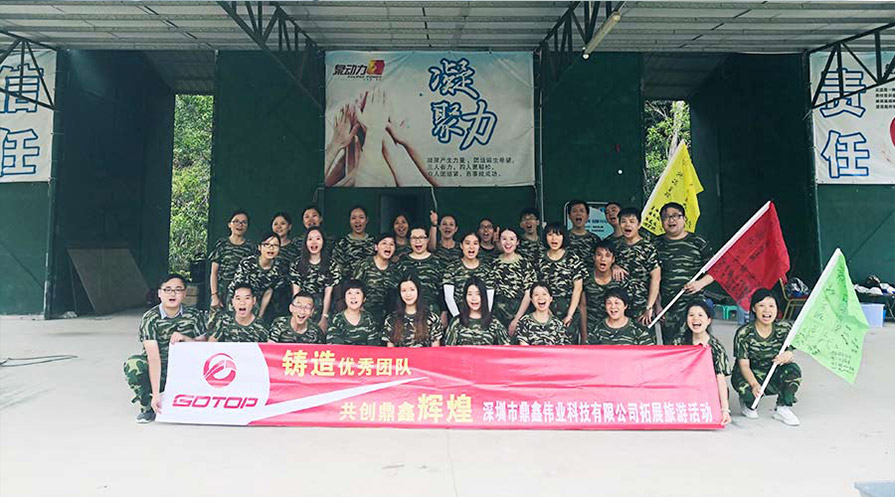 The employees all enjoyed the team-building activities and look forward to having more of them in the future. Gotop will strive to organize many other such activities to promote collaboration and teamwork amongst the employees in a friendly, fun manner.