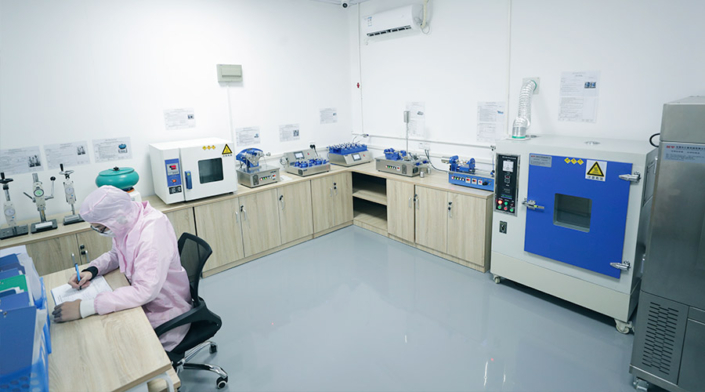 GoTop Factory Updated to 100,000 Grade Dust-free-Workshop
Sep 15,2020
Gotop has moved its manufacturing facilities to another location in Shiyan town, Shenzhen city. This production facility is equipped with a high-level standard of watch manufacturing capabilities with...
Read more >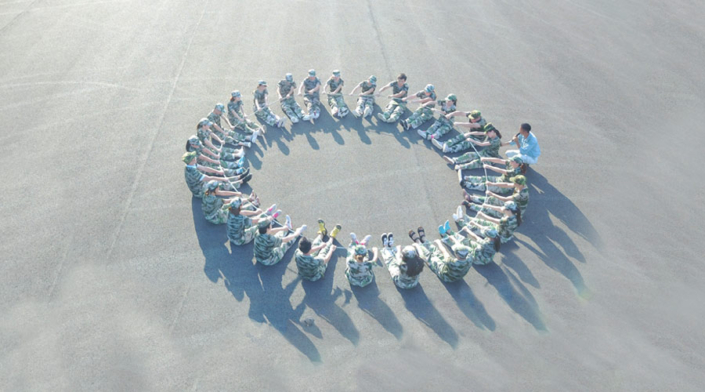 Gotop Team Building Activities
Aug 15,2020
Gotop realizes the importance of team building activities. Strong teams can benefit from such activities. They are a great way of improving communication, morale, productivity, motivation, helping emp...
Read more >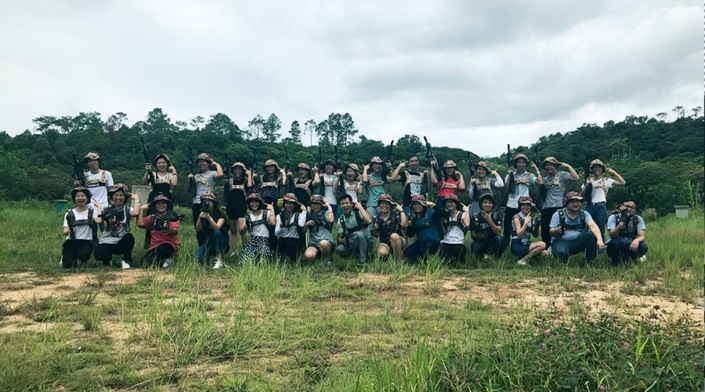 Gotop Outing In Xiamen
Jul 15,2020
Gotop organizes an outing for its employees once every few months – a unique, out of work team-building experience to celebrate the success and growth of our business, have a strong bonding with each...
Read more >