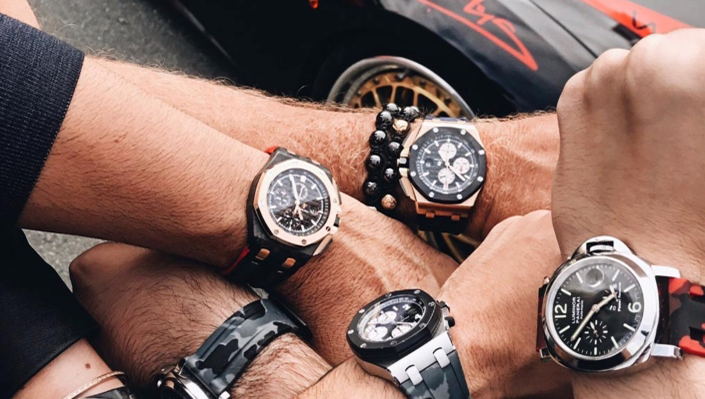 Chinese Watch Industry At A Glance
Feb 01,2021
The Chinese watch market has shown a great boom in the year 2019. This growth in the industry is due to the demand of the watches both locally and worldwide. A growing, young, millennial population ch...
Read more >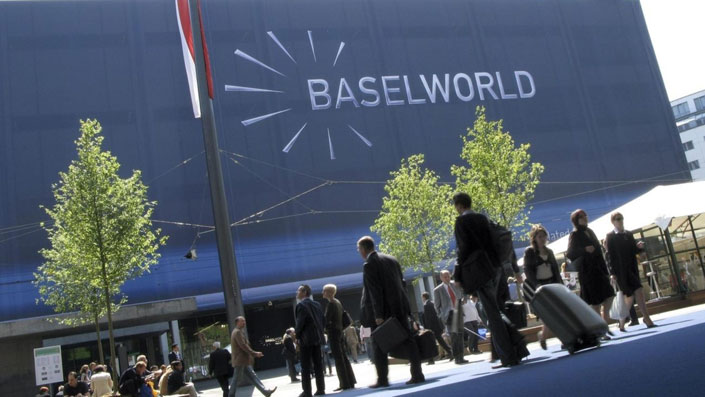 Shocking Announcement As Baselworld Cancels Its 2021 World Trade Show Amidst The Corona Virus Concerns
Sep 15,2020
Some of the major industry leaders are dropping out of Baselworld, the largest watch industry trade show in the world. Rolex and the other influential watch brands in the world, Patek Philippe, Tudor ...
Read more >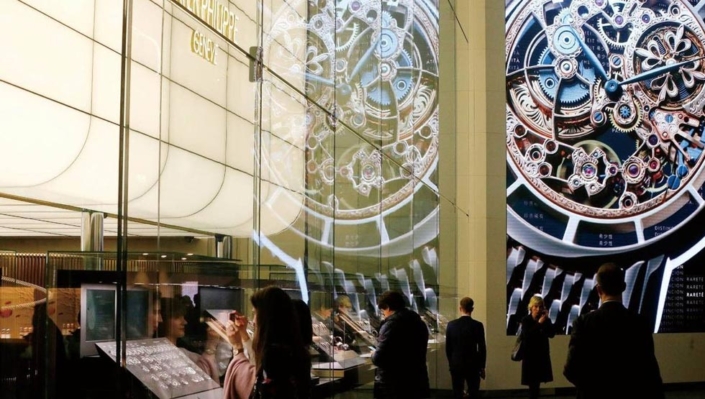 Impact Of The Corona Virus Crisis On The Wrist Watch Industry
Aug 15,2020
The COVID-19 coronavirus pandemic has affected the global economic conditions in all the industries and the watch industry is no exception. Its effect is having a profound effect on the industry with ...
Read more >