Gotop Outing In Xiamen
Gotop organizes an outing for its employees once every few months – a unique, out of work team-building experience to celebrate the success and growth of our business, have a strong bonding with each team member, as well as align us on the goals and key focuses of our business in the future.
This time, the outing was organized in Xiamen, on the 2nd of July 2020. It was an exciting opportunity for all our employees to mingle with each other in a social setting without the work boundaries and protocols in place. All our employees were able to enjoy a fun day, socializing with their peers in a relaxed and enjoyable setting.
We set off in the morning amidst a lot of cheerful banter reached our destination. Our organizing team had planned various activities for the employees to take part in. These activities were a lot of fun and helped to bring all the employees closer to each other. There were various games, team-building activities and challenges.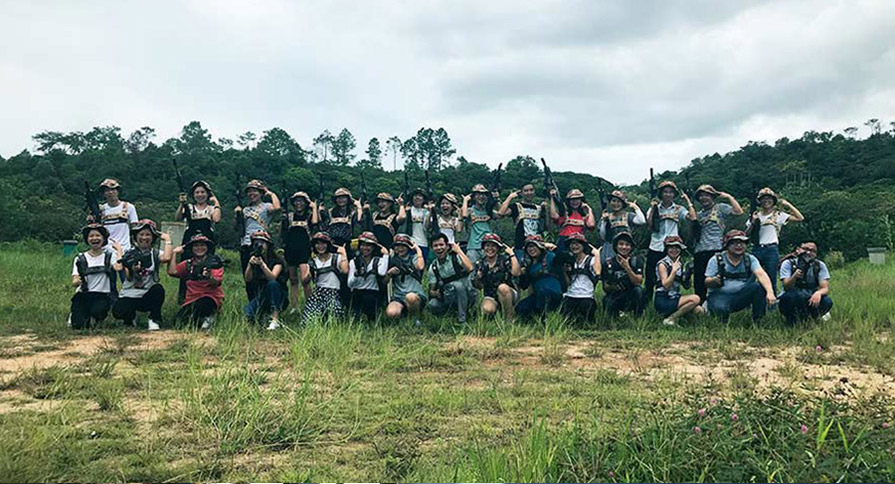 In addition to the fun games organized and the delicious picnic provided, the employees truly had a memorable day filled with fun and laughter.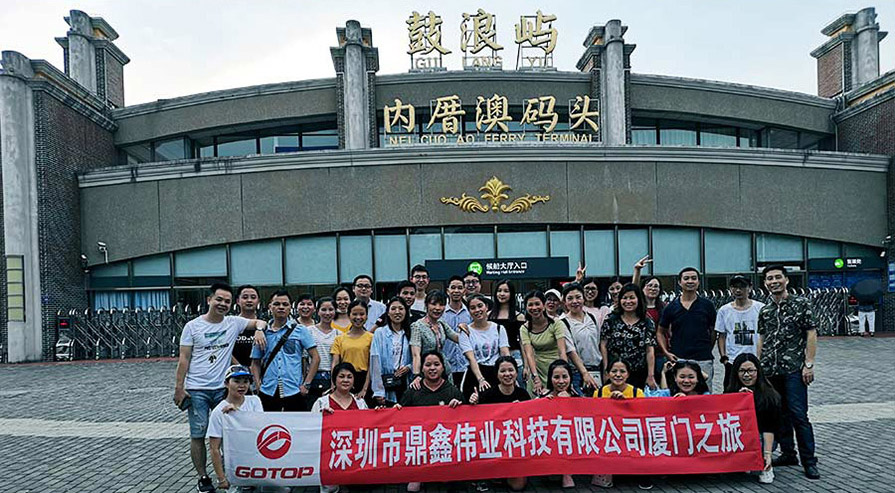 In the end, a big thanks to our"Outing Committee"for organizing such a wonderful outing! It was another memorable trip and we all look forward to our next team building activity. Who knows where we are going next. Just stay tuned!