How To Replace Watch Band?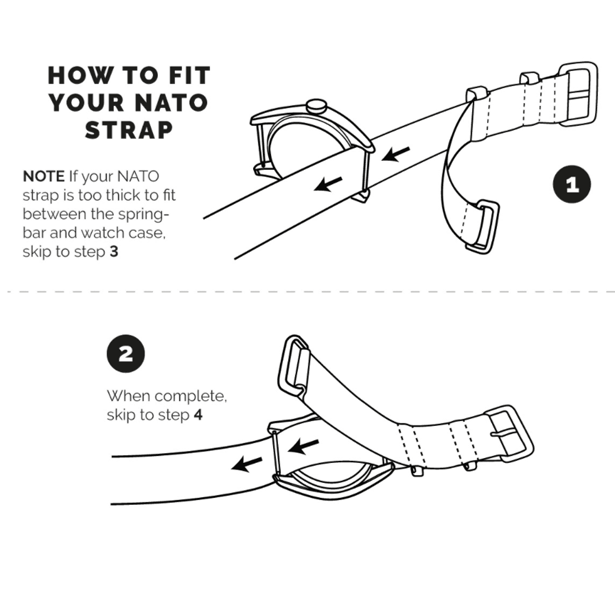 Some straps don't even need you to remove the spring bars to replace the watch band. If you have a watch with a single piece watch band, you can simply undo the buckle and slide it out from the watch case.
Replacing with another single piece watch band is just as simple. Thread the watch band through the gap between each spring bar and case, then refasten the buckle to secure everything.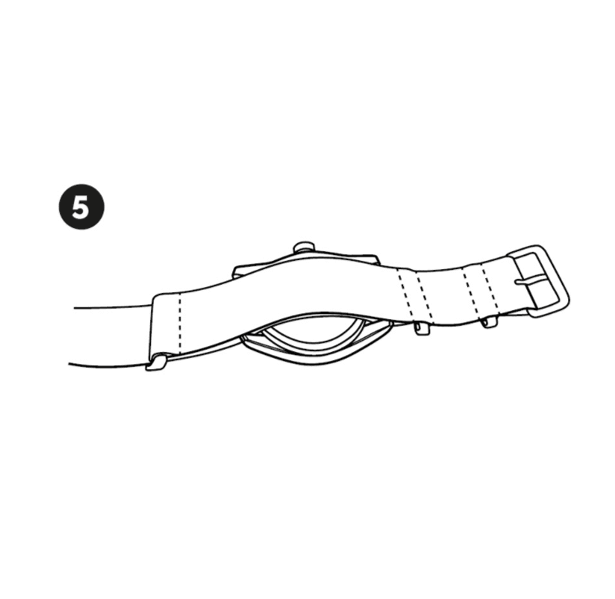 There can be a problem with this method on occasion, where the watch band is too thick to thread behind the spring bars. You can remedy this by removing both spring bars, laying the strap in please on the case, and then refitting the spring bars to secure it.